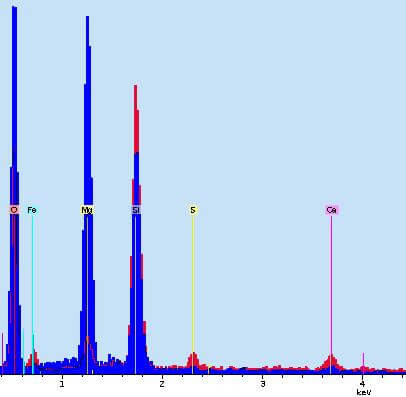 Air measurements and material analyses of contents and pollutants – professional and in compliance with standards

Air measurements and material analyses of contents and pollutants – professional and in compliance with standards
APC has state-of-the-art laboratories in Eschborn for examining materials with regard to inorganic and organic substances such as asbestos, mineral fibres, PCBs, aromatic compounds, etc. The quality of the results is guaranteed through qualified on-site sampling which we perform using technically advanced equipment from our own production.
Sampling and analysis is performed by specialist staff with a wide range of experience and sound scientific knowledge. Documentation is aided by the development of measuring procedures and our participation in regulatory national and international working groups in the field of measurement technology in air pollution control (VDI/DIN/ISO).
As a service enterprise, we are used to working swiftly, precisely and cost-effectively. Our goal is on-time delivery and reliable results.